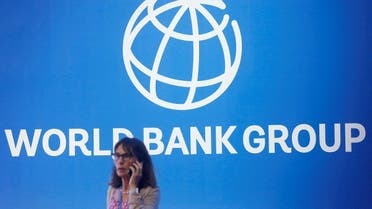 The heads of the World Bank and the World Trade Organization on Monday called for countries to boost efforts to make trade in global services more transparent and predictable, saying this could help developing countries reduce poverty. Services such as tourism and telecommunications generate more than two-thirds of global GDP but barriers for services trade are higher than for goods, the joint report by the two institutions entitled 'Trade in Services for Development' said. The WTO has a mandate to liberalize services but its member states have not collectively improved market access since 1997 when deals were struck on telecommunications, it said.

"There is a need to reignite international cooperation in the services sector," said World Bank President Ajay Banga and WTO Director-General Ngozi Okonjo-Iweala in the report's foreword.

"Such efforts need to expand trade and investment, reduce trade costs, bring about greater transparency and predictability on trade policy regimes and, ultimately, increase the participation of developing economies...," it said.

The report did not give prescriptive solutions, saying its aim was to "recall the benefits of advancing the negotiating agenda on trade in services and the opportunity costs of doing nothing." The two bodies stand ready to help governments, it said.

Banga began as World Bank president last month and asked staff to double down on development and climate efforts to accelerate the bank's evolution to tackle global problems.